WE ARE DISCIPLES OF JESUS. WE BELIEVE THE BIBLE. WE CARE ABOUT OTHERS.
We are a church – a Christian congregation – that believes the Bible has the answers for today's needs. We believe in the full authority of Scripture as the inspired and inerrant Word of God. We believe that there is only one God, who sent his Son Jesus to die on the cross for our sins and be resurrected to eternal life so that we can be reconciled to God and live forever with Him. We believe there is no other way to obtain salvation or forgiveness for sins, other than through the atoning sacrifice of Jesus Christ. Our goal is to proclaim this Good News – the Gospel of Jesus Christ – to one another, our community, and the world. We are dedicated to gathering together and caring for one another, and to bringing God glory in all that we say and do.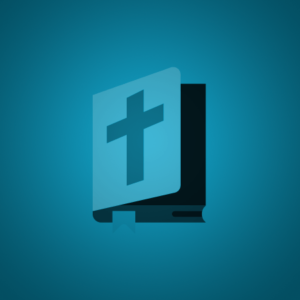 To please God
in all that we
do and say.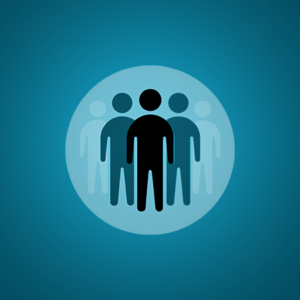 To build one another
up to unity and
maturity in Christ.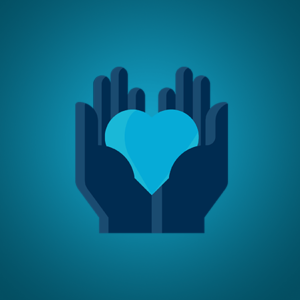 To share the Gospel
of Jesus Christ
with the world.
The divine inspiration and authority of Scripture (2 Timothy 3:16)
One God in three persons: Father, Son and Holy Spirit (Matthew 28:19)
The divine-human person of Christ (John 1:1,14)
The atoning death and resurrection of Christ (1 Corinthians 15:3-4)
The deity and personality of the Holy Spirit (Acts 5:3-4, 9)
The fall, guilt, and depravity of the whole human race (Romans 5:12)
Justification by faith alone (Romans 3:28)
New birth by the Holy Spirit (John 3:3-8)
The church as the spiritual body of Christ (1 Corinthians 12:27)
The second coming of Christ (Hebrews 9:28)
Final judgment, eternal life and eternal death (John 5:28-29)
Believer's baptism by immersion (Acts 8:36-39)
The fruit of the Spirit as the sign of His filling (Romans 5:3-4)
The eternal security of the believer (John 10:27-29)
A plurality of leaders in the local church (1 Corinthians 15:3-4)
Equal, but distinct, roles of men and women in the home and church
(Genesis 1:27, Galatians 3:28, Colossians 3:18-19, 1 Timothy 2:8-15)