All Aboard the VBS Express!
Welcome to our Virtual VBS page!
We encourage you to "book" your child's ticket. Similar to our regular VBS registration we accept pre-registered and day-of registered individuals.
By "Booking a Ticket" we can coordinate a curbside pick up time for your child's travel kit.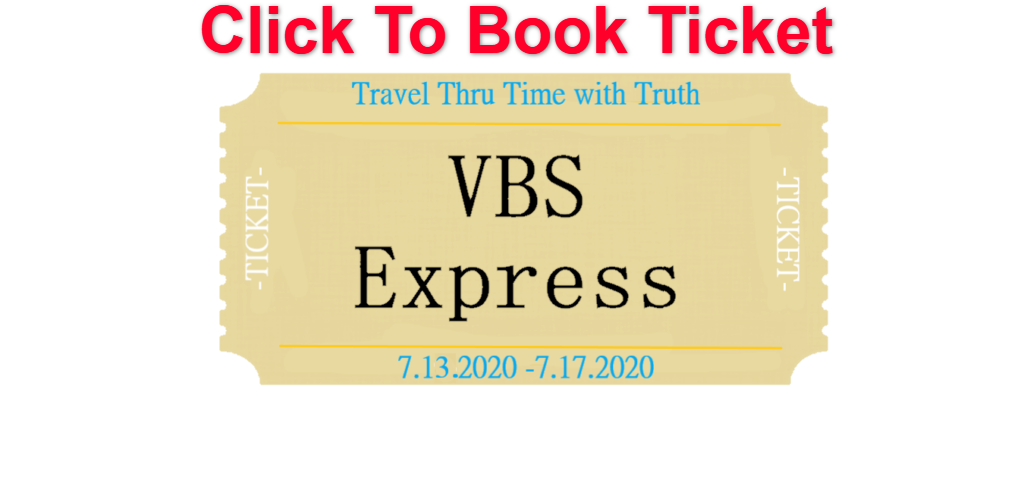 Travel kits are not required but are encouraged and include helpful extras for the week of VBS.
Passport: activities that tie in with each lesson

Luggage Tag Memory Verses

Postcards of travels (postage not included)

Snacks that correlates with each lesson

Craft, Service or Challenge activities that correspond with each lesson

Music CD
Photo Travel Scrap Book
click here to see pictures from daily challenges and activities!
Resources
Can't pick up a Travel Kit- no problem
click here to access resources included in Travel Kit
VBS: Travel Through Time with Truth
7.13.2020 – 7.17.2020
VBS Express Daily Departure Time: 9:00 a.m.
Each day will open at 9 a.m.
Click the day's passport stamp to proceed to the days lessons and activities.
*Some links won't go live until closer to the event*
From this page you and your child will be able to participate in our Virtual Vacation Bible School. Each day we will travel through time and visit different people in the Bible and learn how God is always with us in times of trial.
Day 1:
God does not prevent trials; he helps us endure them.
Day 2:

God understands our fears, but he still wants our obedience.
Day 3:

God gives us relationships to help us through difficult times.
Day 4: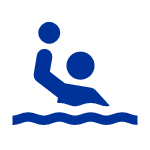 God does not guarantee an easy life for those who love him.
Day 5: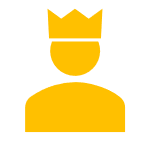 God provides one way, one truth and one life for us.