Join us this Sunday at 9:30am and 6pm.
To join us virtually, click on the MEDIA tab.
"Christ is the Head of the Church"
Ephesians 5:23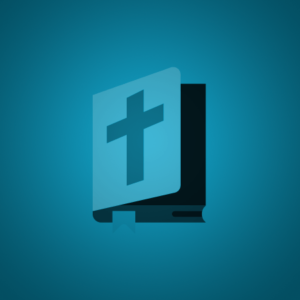 To please God
in all that we
do and say.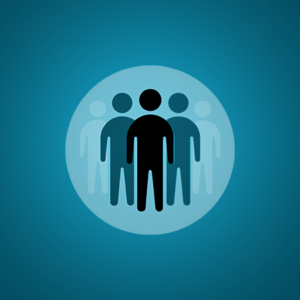 To build one another
up to unity and
maturity in Christ.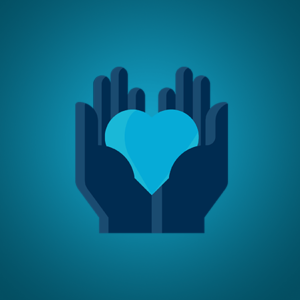 To share the Gospel
of Jesus Christ
with the world.